The Gaslog Remote Cellular Propane Tank Monitor provides continuous logging of tank levels, usage, temperature and other status information from remote locations through existing cellular telecommunications networks. In addition to propane tanks, Gaslog can also be used for any refined fuel tank levels including gasoline and more.
Gaslog can be simply installed on a tank in about five minutes. Once commissioned the equipment is remotely managed over the web, with no maintenance requirements until battery replacement fifteen or more years later.
Gaslog accepts both digital and analog inputs. The use of cellular dialers makes the system readily adaptable to site layout and the enormous variety of installation variables
Gaslog uses GPRS for data transmission and requires no mains power, no dedicated lines and no specialized housings.
---
FEATURES:
Low cost of equipment

Supports LTE cellular networks

Level, fill & high use alarms

Daily calls + half hourly alarm checks

Ease of installation - Gaslog can be simply installed and commissioned on a typical site often in less than five minutes.

Low communications cost

Waterproof housing/connectors

Operates from -40°F to +120°F

Two universal inputs - Can monitor two tanks

Built-in temperature sensor - Records level and temperature

15 year average battery life

Robust and reliable components

Zero maintenance design

ATEX Zone 0 and UL Class 1 Div. 1 certified

$4 per month monitoring fee billed annually
---
Applications

Gaslog Remote Cellular Propane Tank Monitor is designed for the management needs of LPG/propane, refined fuels and other liquids

Typical monitoring applications include:
Commercial and domestic Propane tank levels

Cryogenic gas tanks

Specialty gas cylinders

Monitoring other fixed and mobile assets

Refined fuel tank levels such as:

Fuel oil tanks

Kerosene tanks

Gasoline tanks and more
---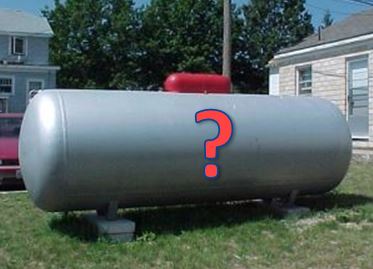 Got Gas?
Gaslog Remote Cellular Propane Tank Monitor
---
Global Coverage
Gaslog is designed to integrate into the global cellular telecommunications networks. It has product approvals from the major international certifying bodies and relationships with the largest telecommunications suppliers in three continents.
---
Global Product Approvals
FCC, UL

ATEX, CE

IECEx, C-Tick

GCF & PTCRB
---
Gaslog can be used for Propane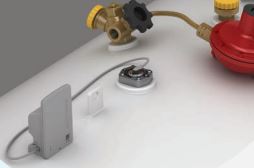 or Liquid Level Monitoring Applications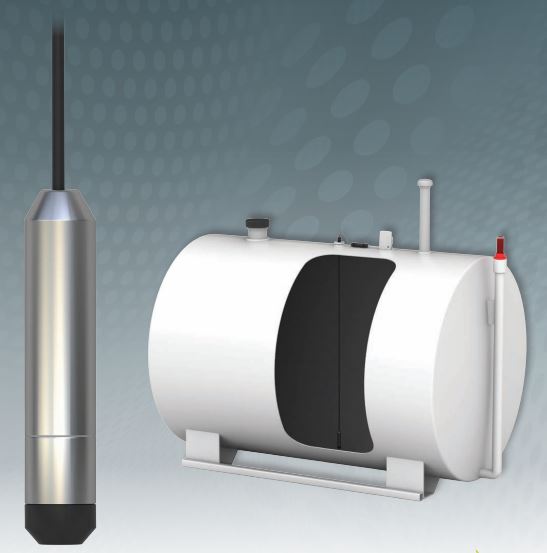 Either way Gaslog is simple to install and operate